Your Reputation should
Represent Show Off Express
your company
Reviews, good or bad, have a way of quickly spreading.
Encouraging consumers to review your company is a simple and easy way to expand your brand's reach.
These reviews are vital to your online presence; as Google collects data from review sites, directories, and listings when building their ranking results.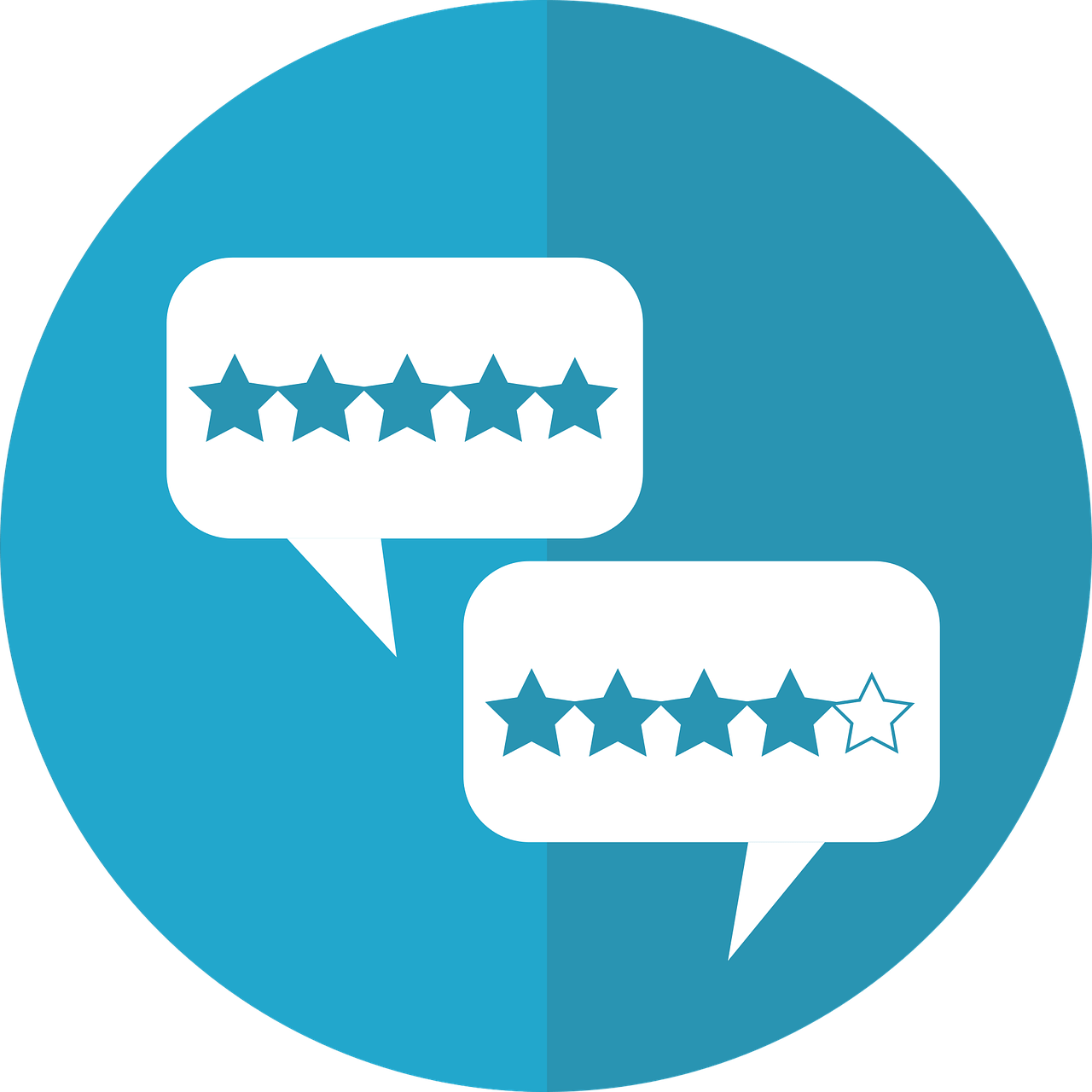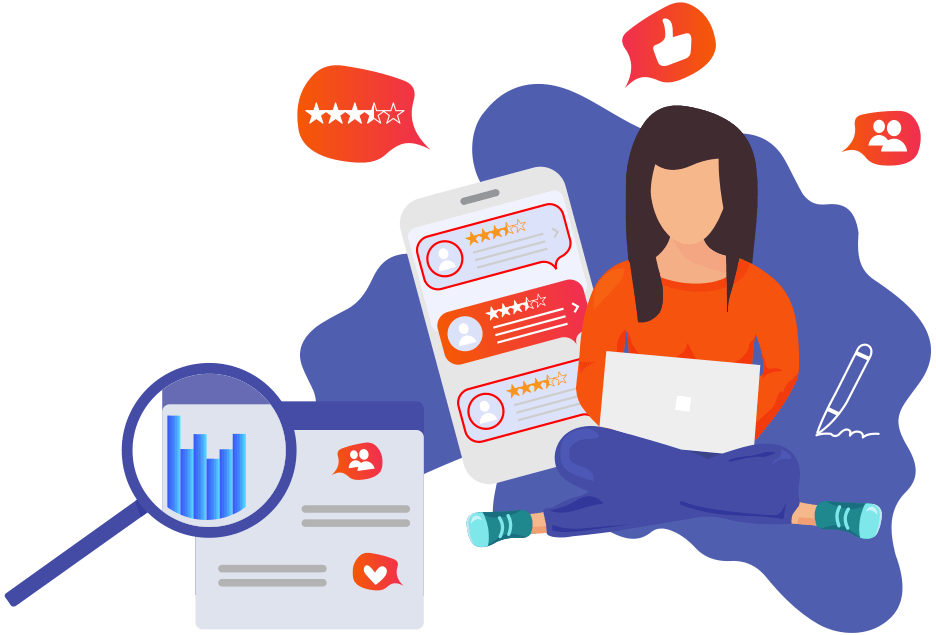 Reviews are important, we all know that. So make sure people see the great things your customers have to say about you!
Managing reviews from customers can be a very complicated and time consuming process. You need to make sure potential customers can see all of the good things your customers have to say about you and that's where Good Rep Media can help!
Good Rep Media works alongside our partner company, Review a Business, that specializes in generating positive reviews for your company across all major review websites and platforms. Also, upon request, we will manage any and all reviews that your company receives.
Basic
$199/mo
One of Our Offered Services
Dedicated Account Manager
Customer Support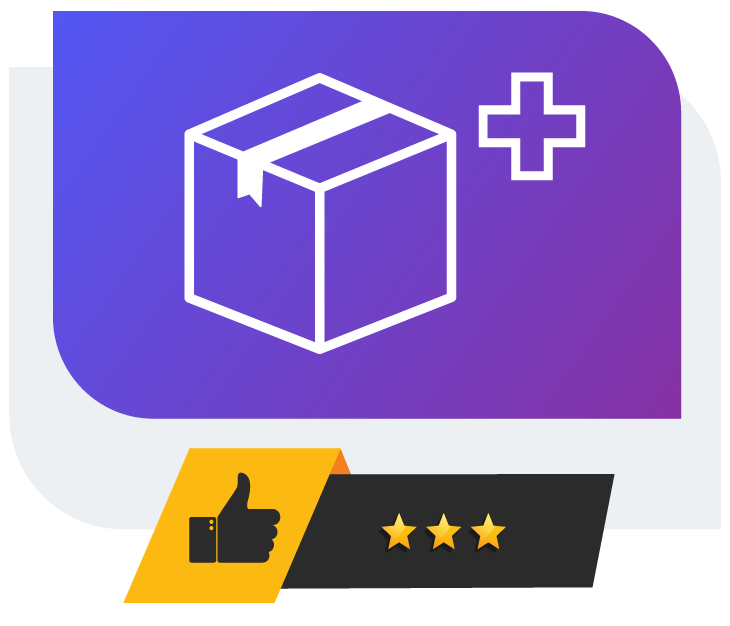 Basic Plus
$249/mo
Two of Our Offered Services
Dedicated Account Manager
Customer Support
Personal Service Consultation
Elite
$299/mo
Two of Our Offered Services
Dedicated Account Manager
Customer Support
Personal Service Consultation
First 30 Days Free